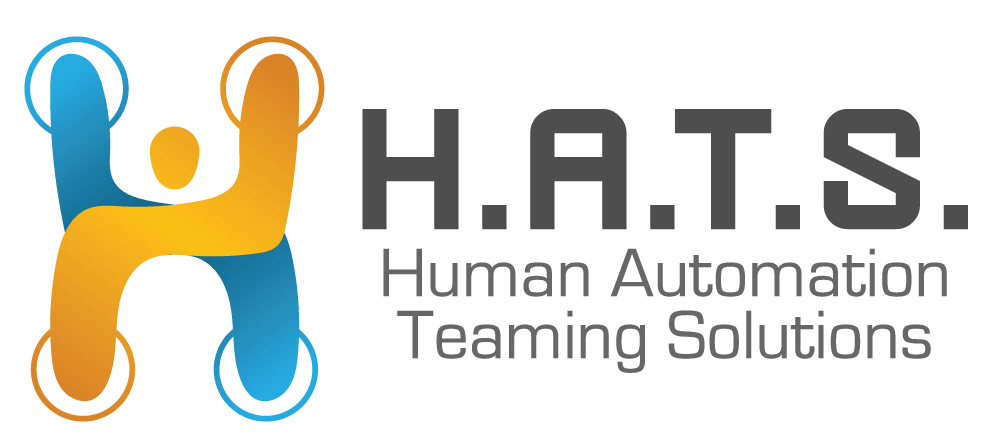 Human Automation Teaming Solutions (HATS) Inc., a Los Angeles, California company, is a multi-disciplinary company that helps stakeholders (operators, enforcement agencies, community) save money and the environment from greenhouse gases while making the operator a better corporate citizen.
HATS puts public welfare and safety above all.
HATS uses advanced patent-pending technologies that it has developed with and for NASA to provide real-time monitoring, better data and faster response to incidents.
---
HATS is looking for people who are passionate about human automation teaming and about what they can contribute to the future. If that's you, contact us at [email protected].